Emerging from the passion and concern of a group of young nature and ocean enthusiasts in the southern Caribbean of Costa Rica, Coral Conservation was brought to life. Driven by the rapid deterioration of coral reefs, our founder, María, resolved to take action. In response to this pressing environmental challenge, Coral Conservation was established.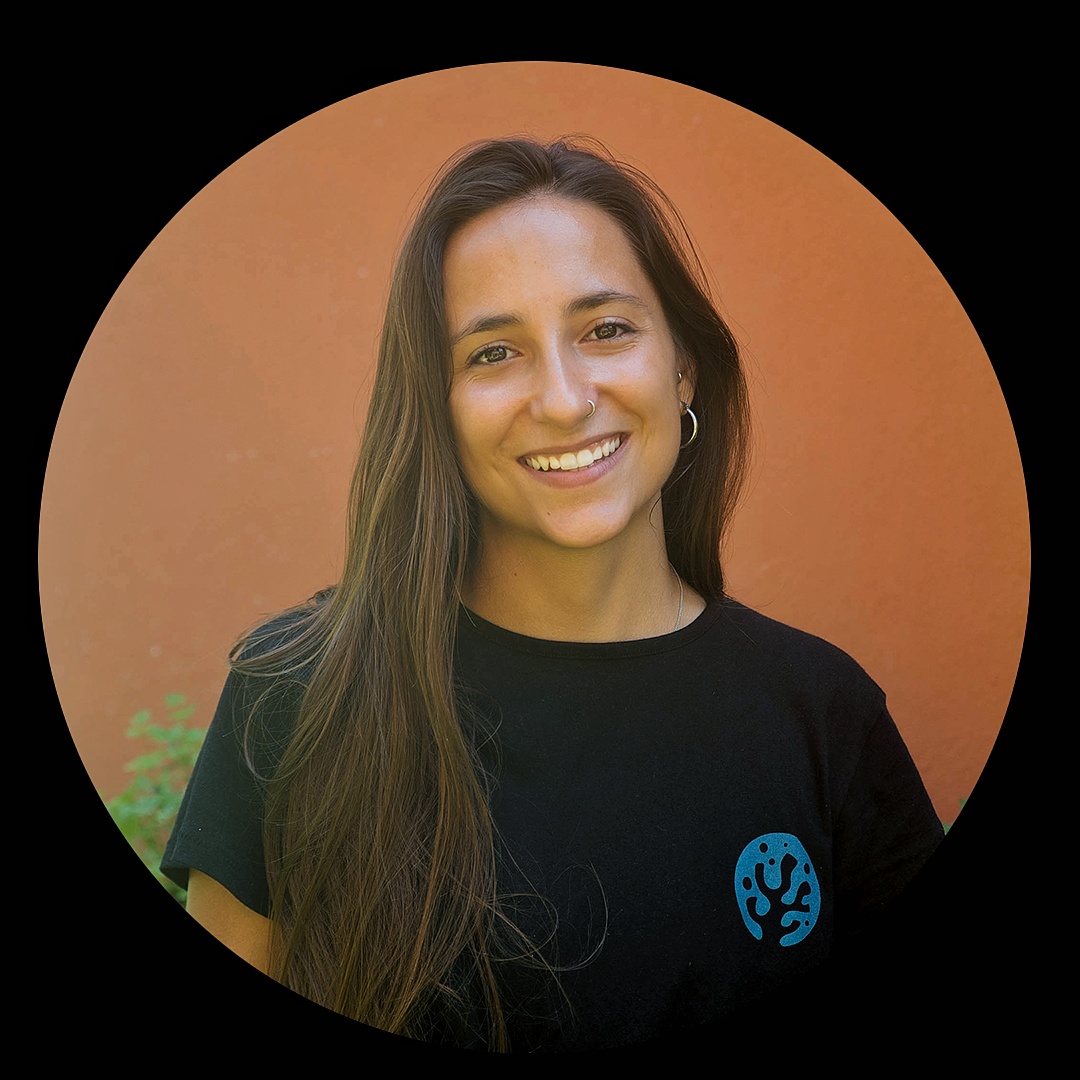 María Cabrera

Director and & Founder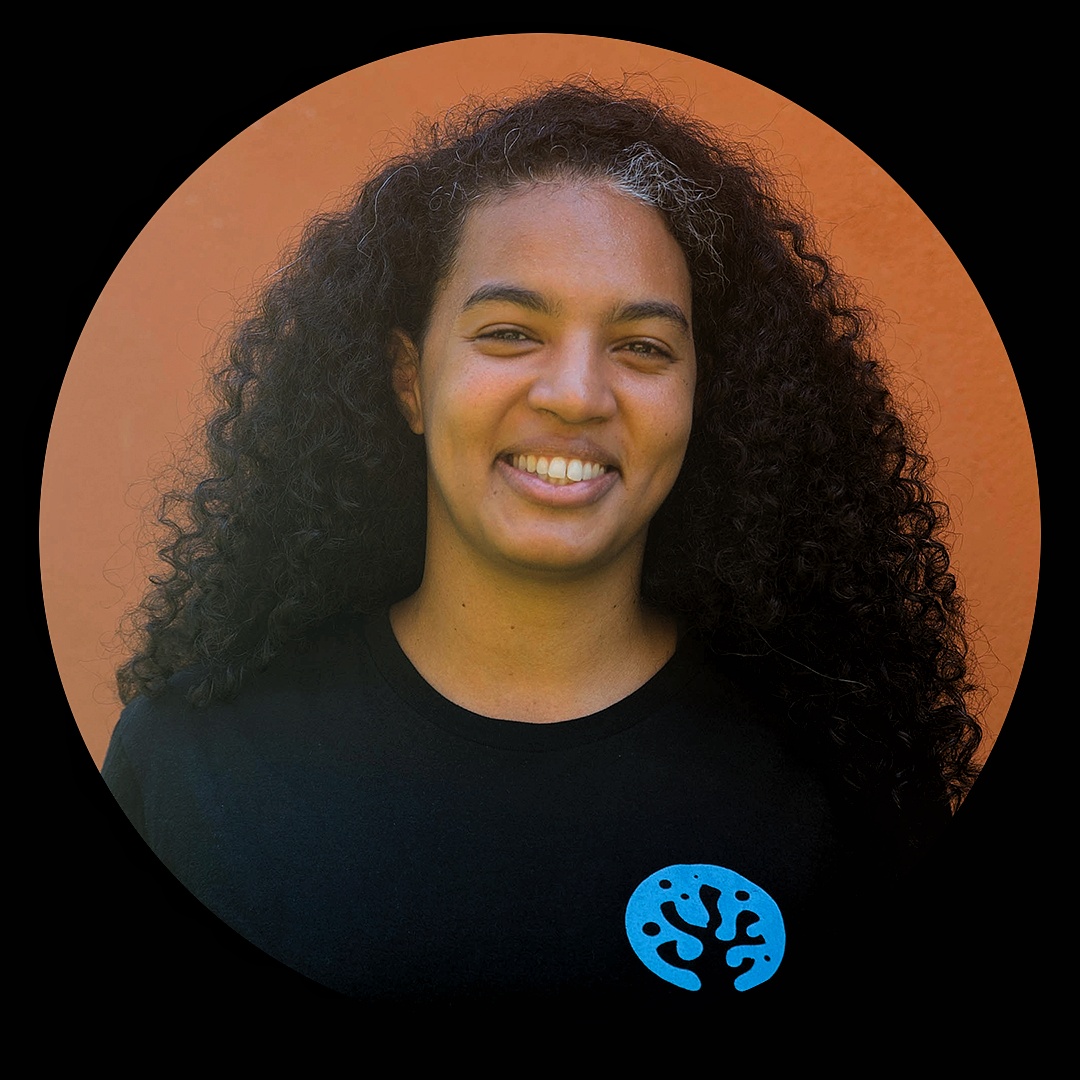 Jennifer Bon Tavarnese
Environmental education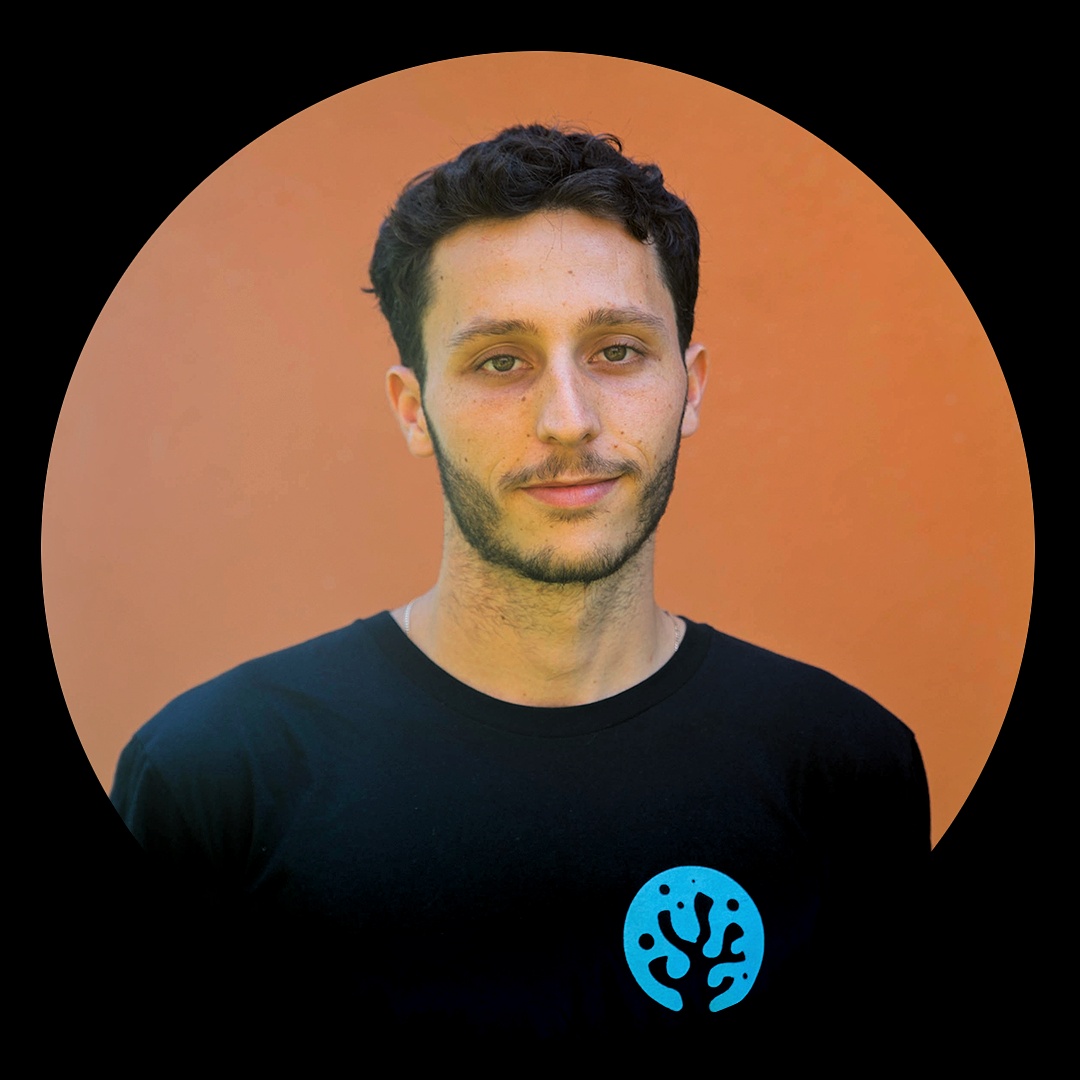 Joel Gagstatter
Reforestation Project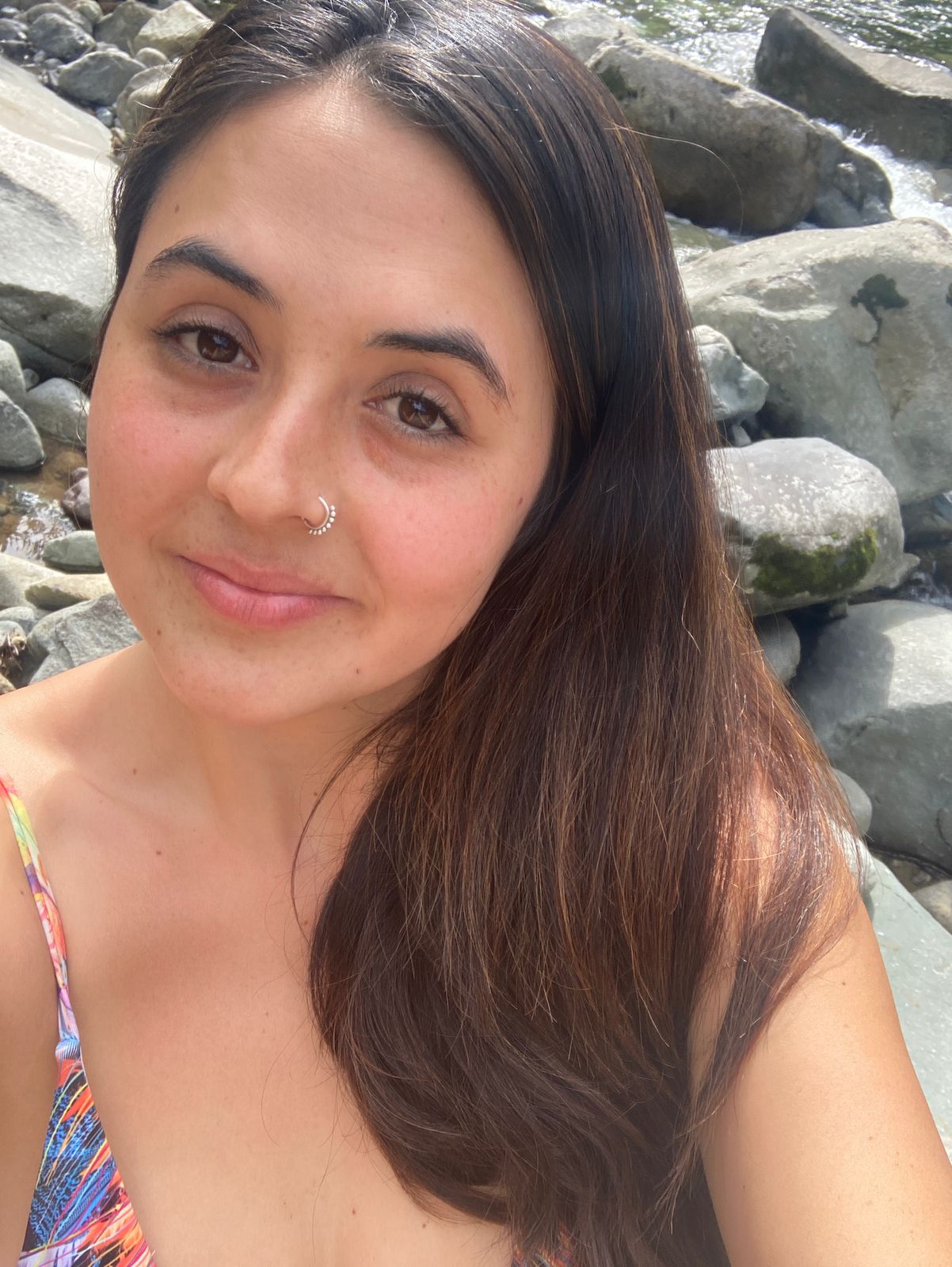 Dani Marín
Research project with agrochemicals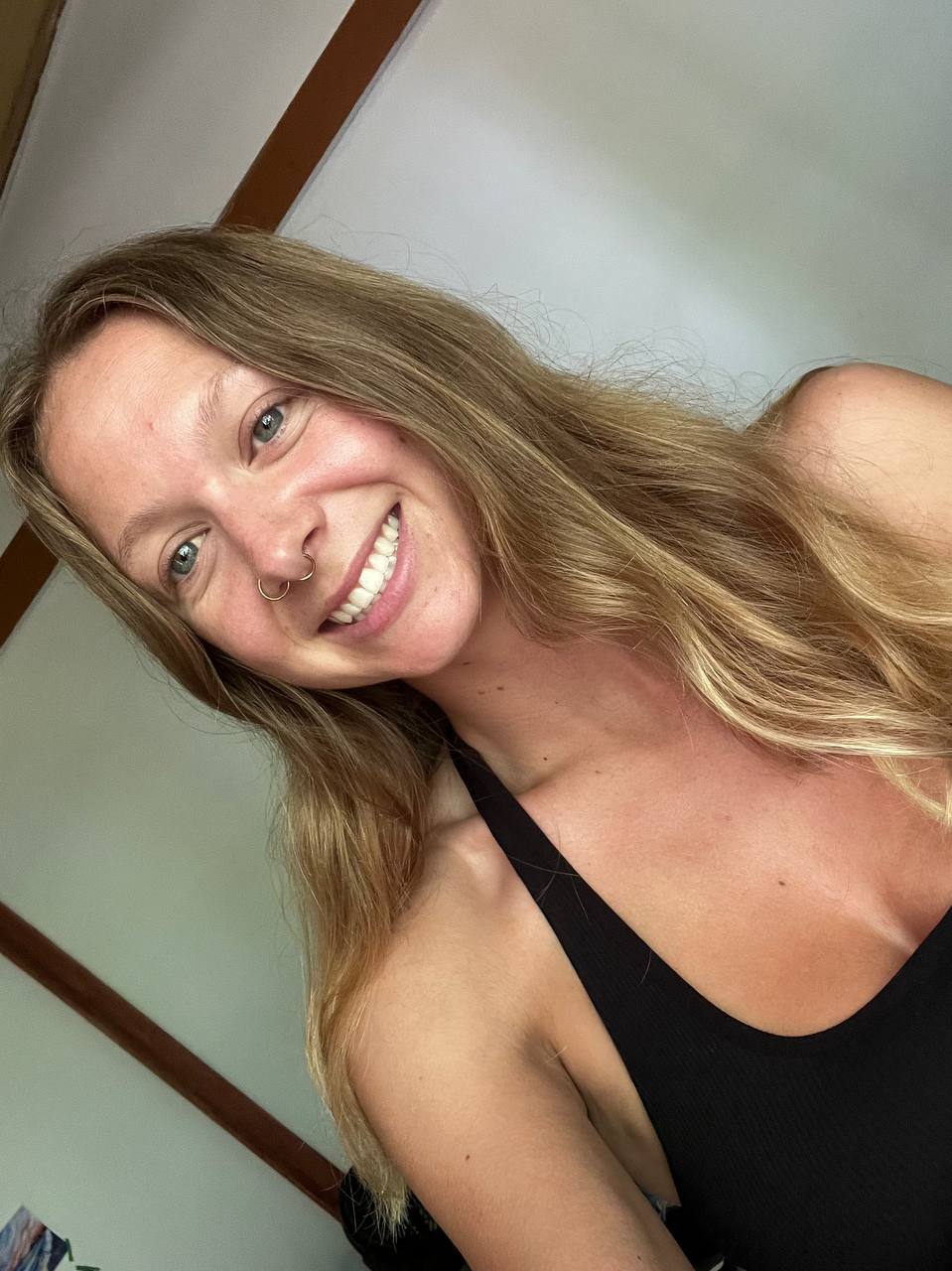 Katherine Wolf
Communication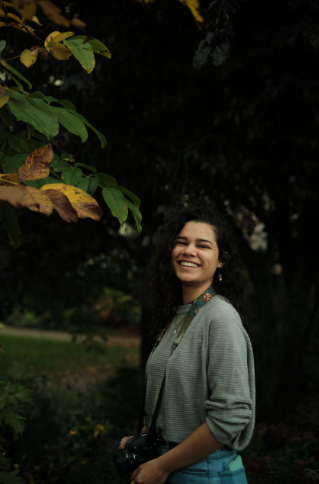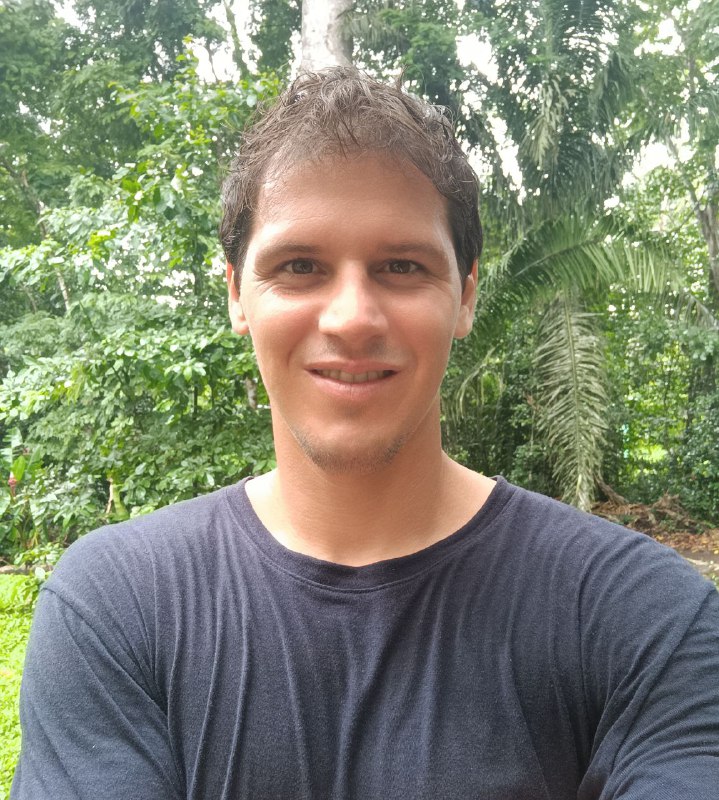 Martín Miranda
Responsible of the maintenance of the nursery.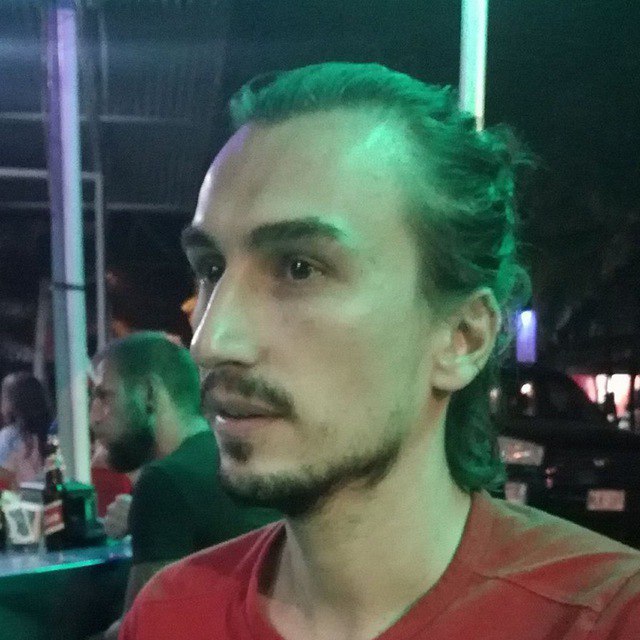 Arnaud Hoareau
Computer Scientist

We are a registered association in Costa Rica formed by the Board of Directors.
President – Maria Cabrera
Vice President – Jennifer Bon Tavarnesse
Secretary – Angie Hernández
Treasurer– Arnaud Hoareau
Vocal One– Joel Gaggstatter
Fiscal – Jason Mendéz
Yeny, Diana, Jeison, Macu, Paulino, Olivia, Francisco, Jeison, Eleonor, Aurora, Victoria, Jason, Angie, Mary.
For any questions you can contact us at info@coral-conservation.org