"FRIDA FI DI CORAL DEM" 
("Friday for the Corals" in Patois Jamaican language adopted by the Central American Caribbean).
We join the global movement #FRIDAYFORFUTURE to reduce the amount of garbage such as cans, glass bottles, flip-flops, microplastics, diapers, cigarette butts, among other waste found on the beaches. 
We manage a waste database to raise awareness about the management of the waste we produce.
So that the only footprint we leave is that of our feet in the sand.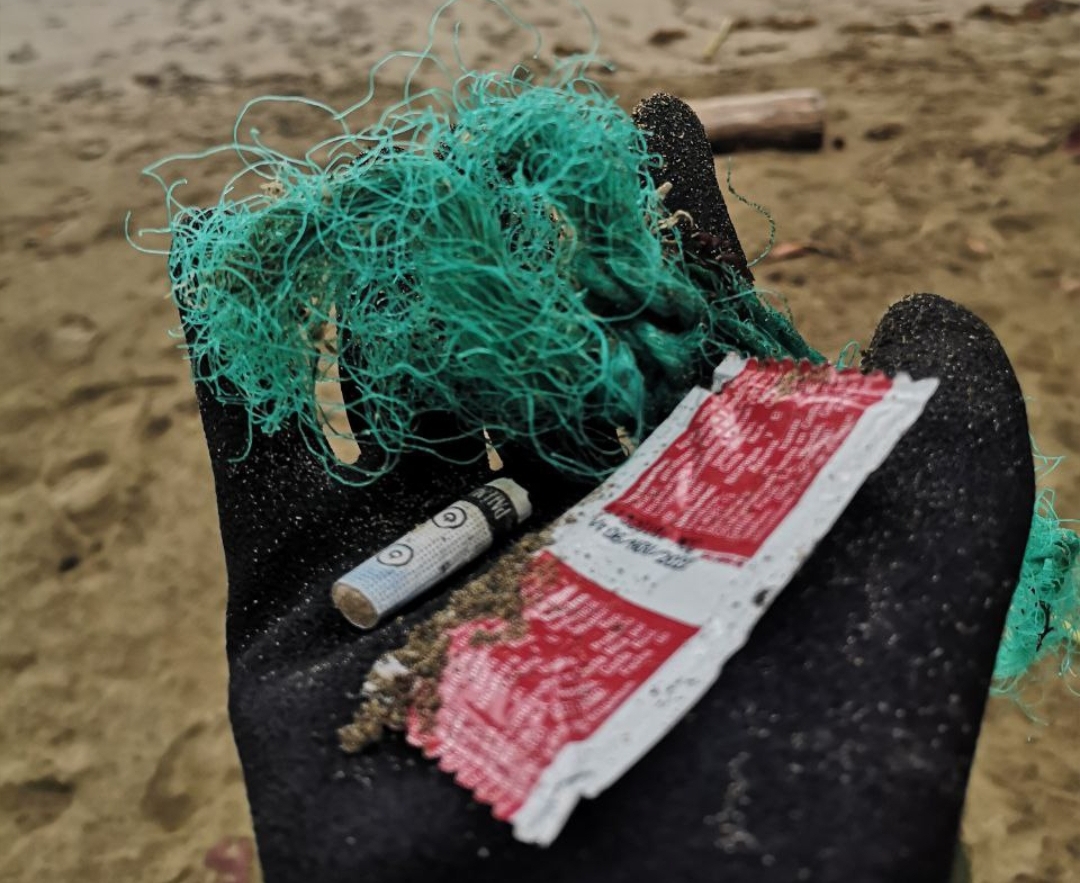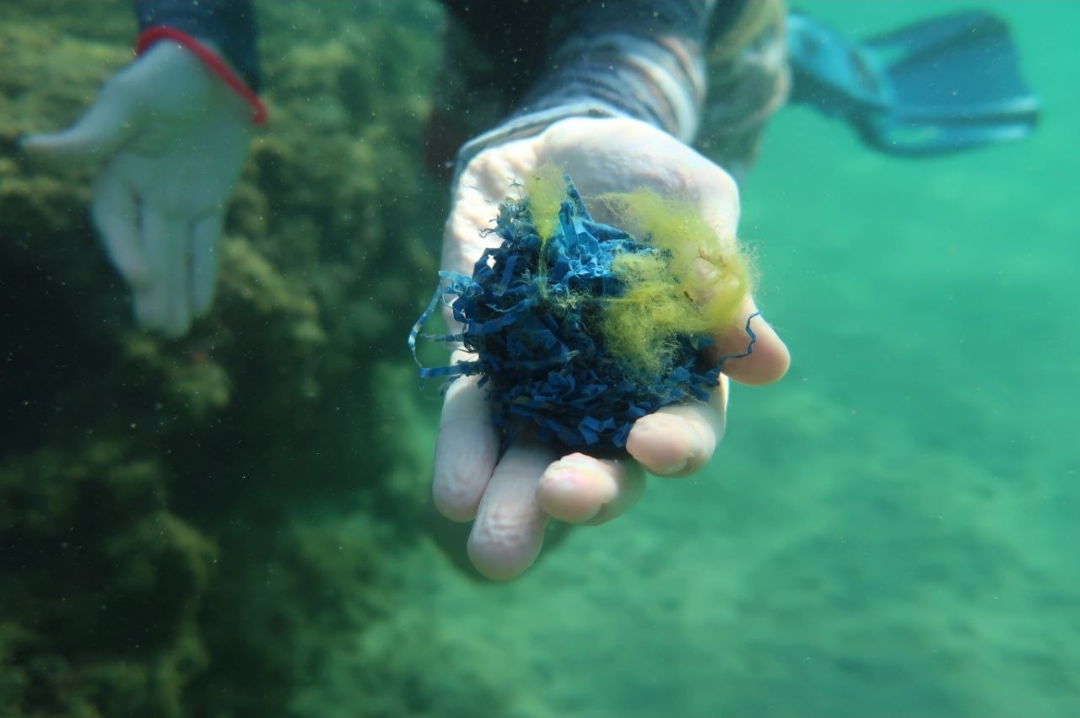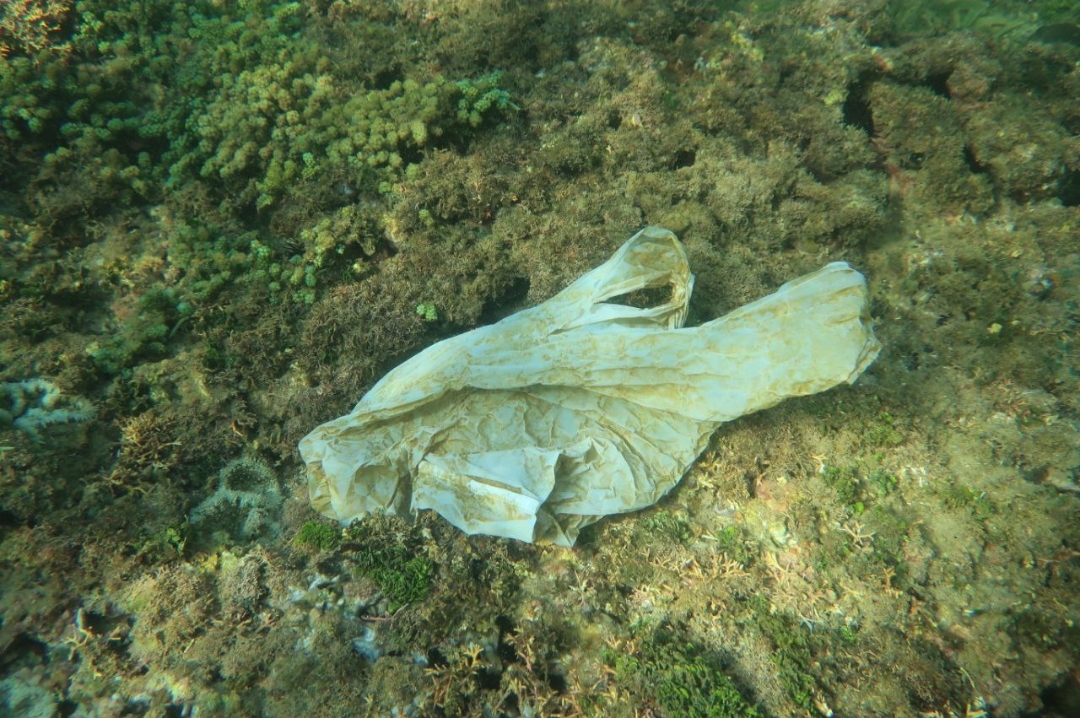 Riverbank and
coastal reforestation