Riverbank and coastal
reforestation
Riverbank and coastal reforestation
With this project we seek the
massive reforestation of trees in rivers and on the coast
that allow structuring the land to reduce the amount of pollution that reaches the sea, in addition to contributing to biological corridors.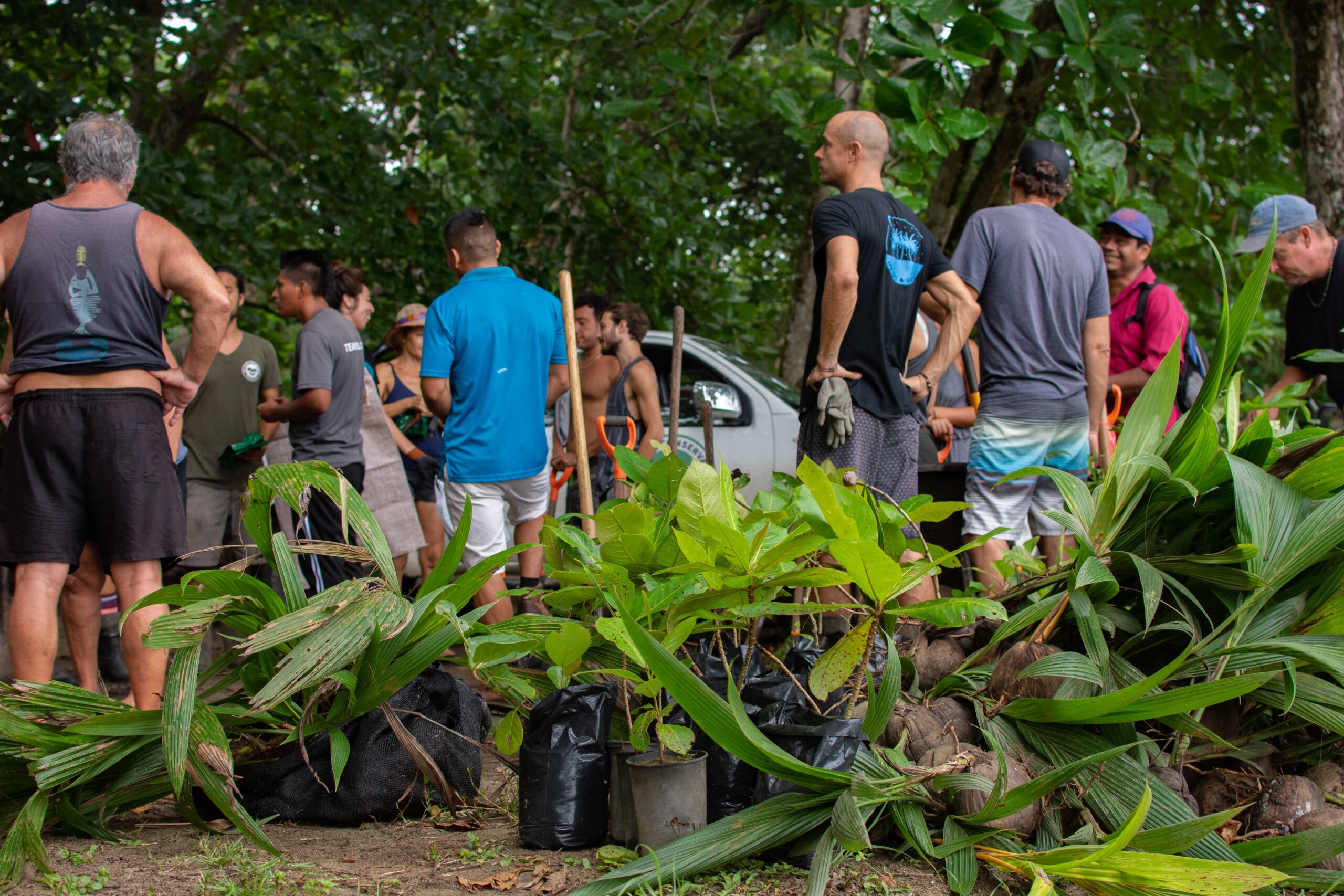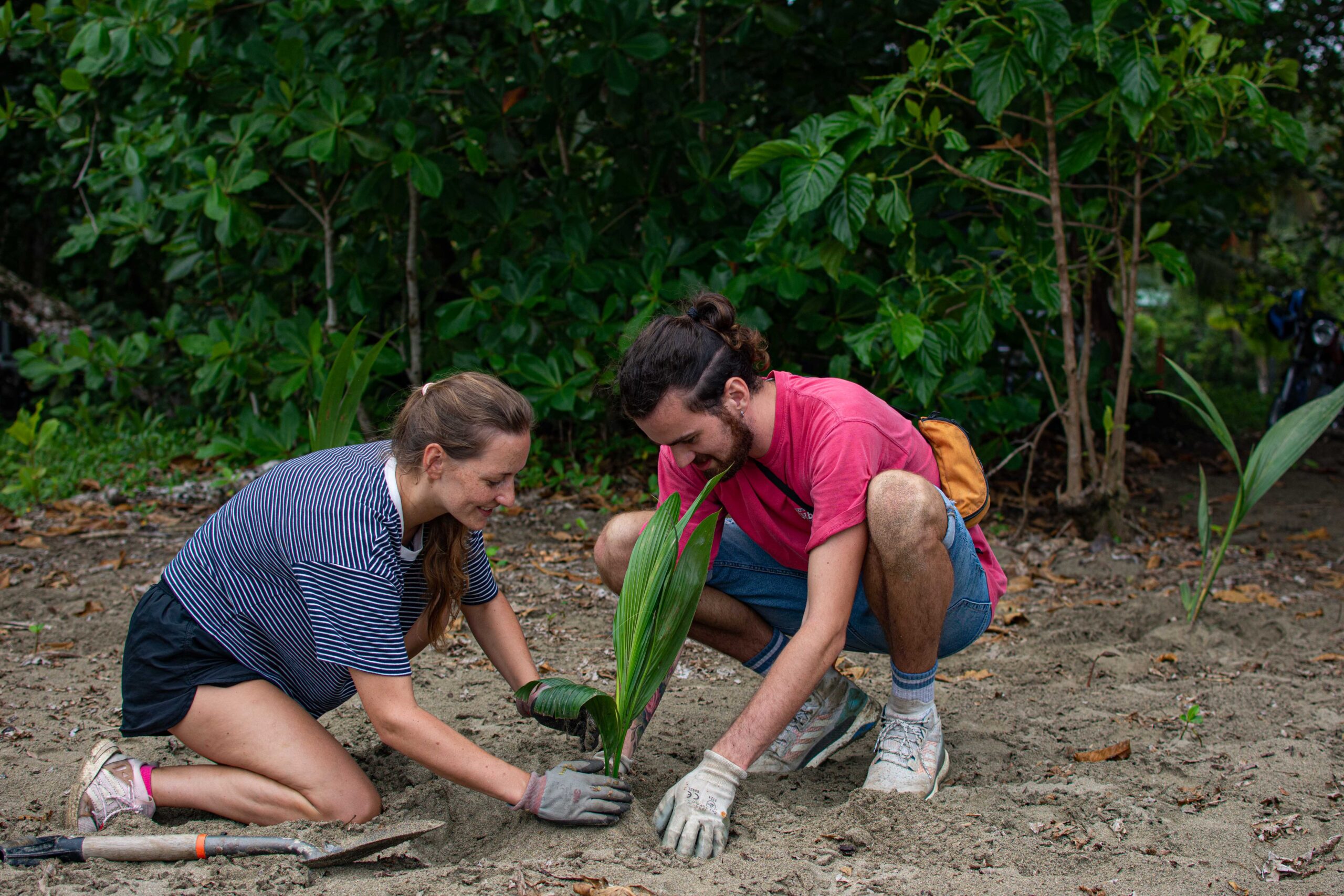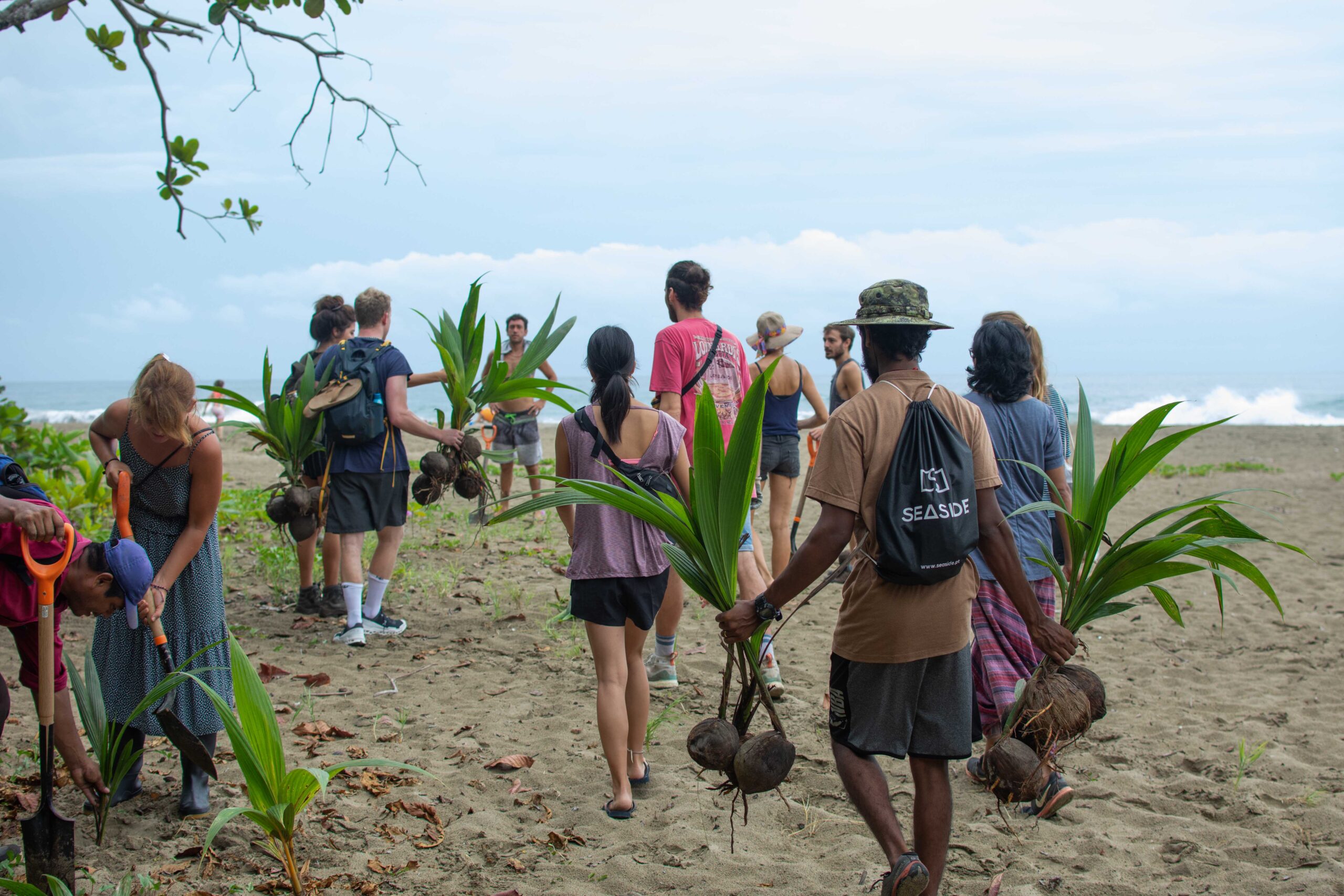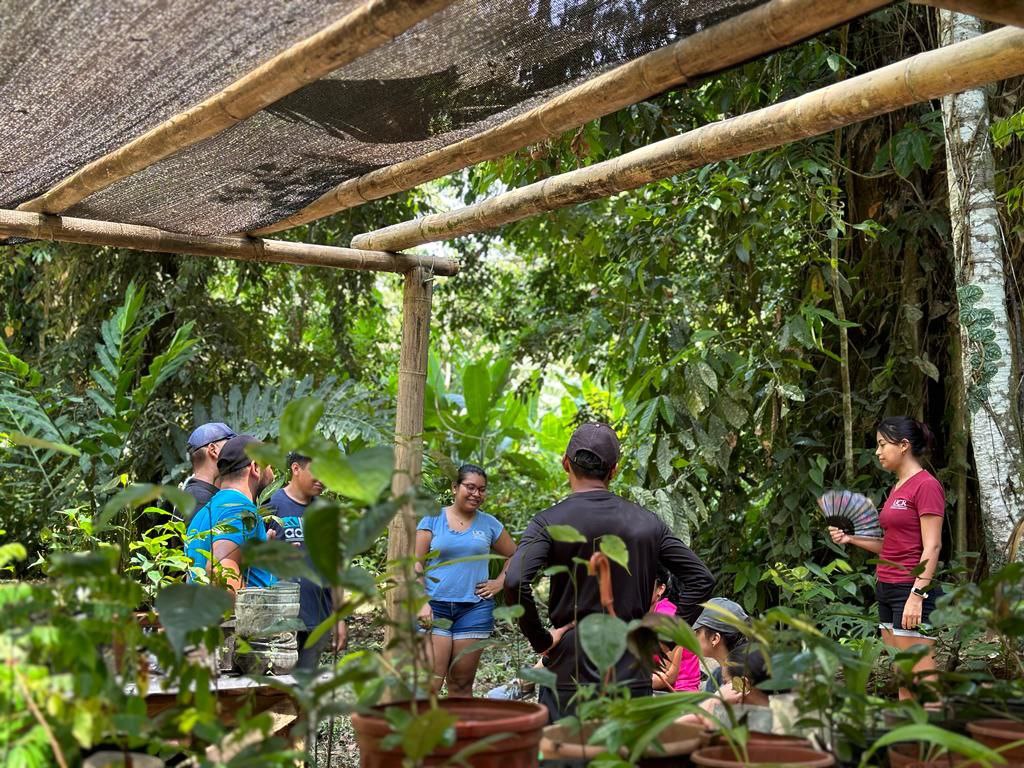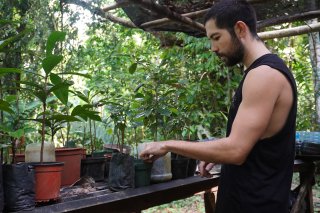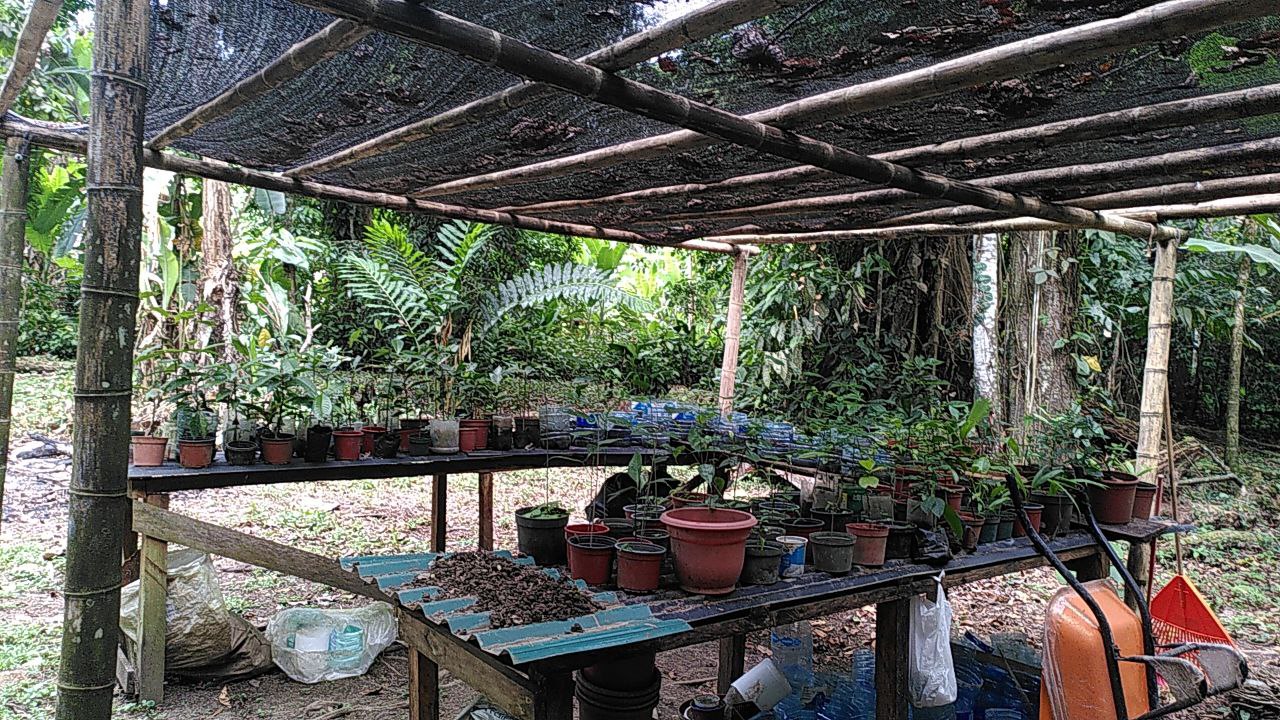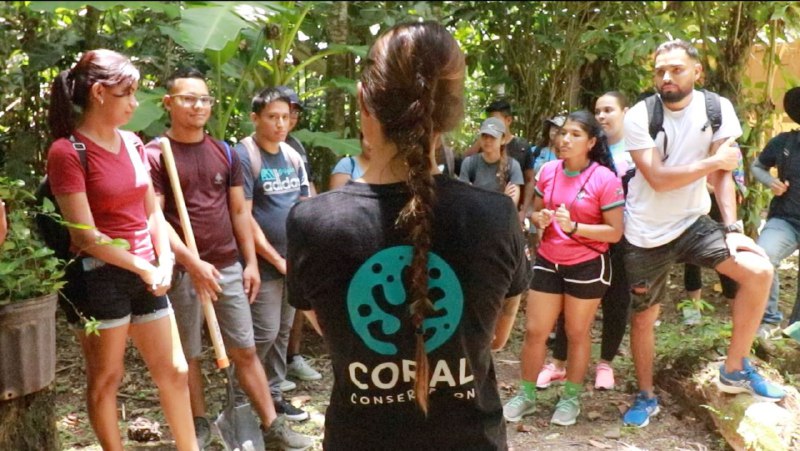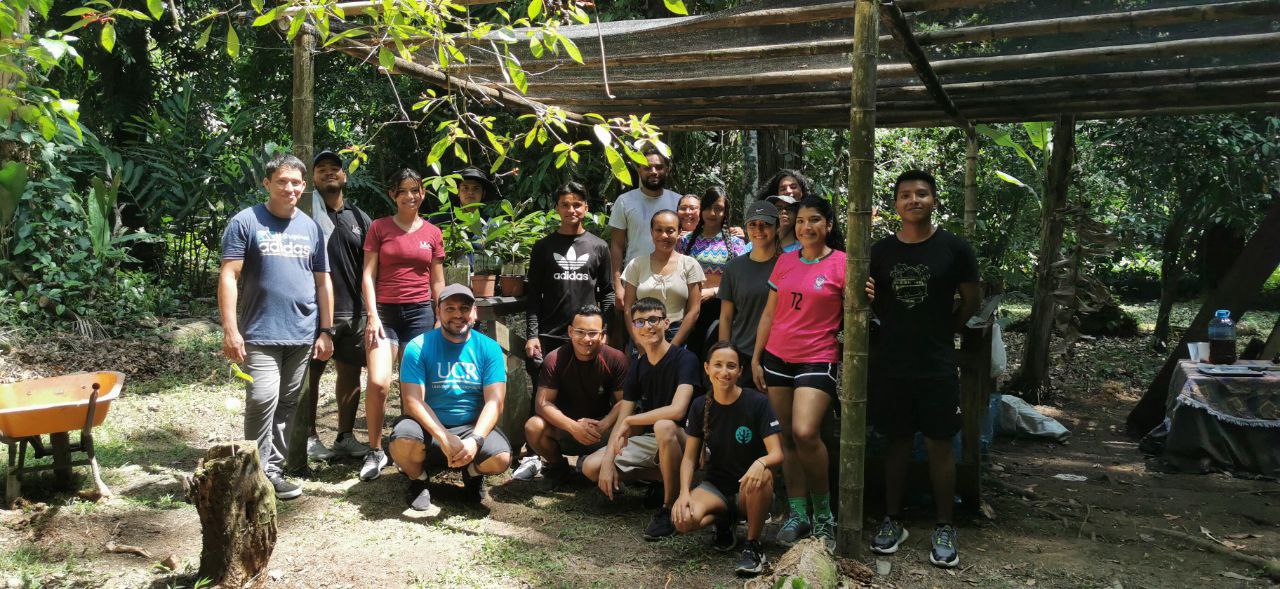 The reforestation days require activities such as:
Study and select trees for the landscape and their contribution to the ecosystem.

Collect seeds. We currently have a nursery to germinate the seeds and produce trees big and strong enough for a better chance of survival.

Plant the trees at different strategic points.

Give constant follow-up to monitor their adaptation and guarantee their prosperity.