With the help of each person we can protect these essential ecosystems for life on the planet and ensure the well-being of future generations.
Each donation allows us to advance in the different projects and motivates us to continue working to find solutions that can save the coral reef ecosystem of the South Caribbean of Costa Rica. 
Join the team and be part of the change!
We are in a race against the effects of climate change on coral reefs. Every hand counts! Do you want to be part of the Coral Conservation team? You can fill out this form and we will contact you.
Research and immersions in the water require specialized equipment, we receive donations of diving and photographic equipment or shipments through Amazon to continue our mission.
Donation through bank account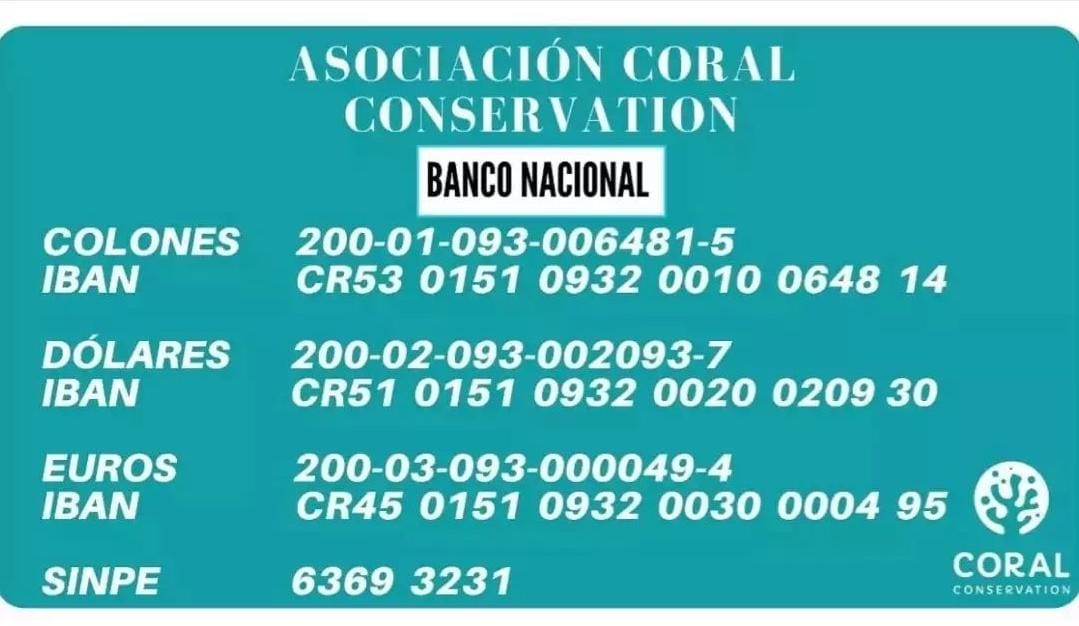 What do you want to see in your

future present?
What do you want to see in your present future?